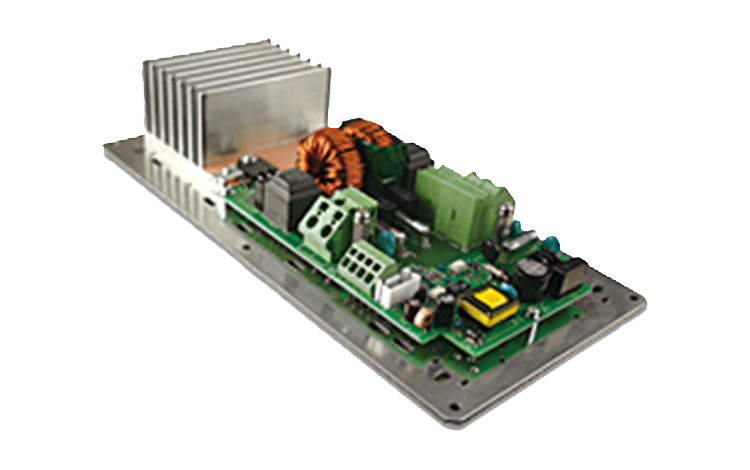 Leave production of small-lot custom power sources to us!
We respond to diverse customer needs down to the smallest detail, and are supporters of "Japanese Manufacturing."
Most power supply manufacturers have outsourced production centers to foreign countries, and as a result general purpose power sources are now available at low prices.
Meanwhile, production of power sources has hollowed out in Japan, and it is now difficult to manufacture custom power sources for small lots.
We support "Japanese Manufacturing" by using our characteristic flexible dynamism to provide the custom power sources required by device manufacturers in a timely manner.
The only ones and the best ones.
The custom-made power sources provided by Takamisawa Cybernetics.
Power sources are the hearts of electronic equipment. These devices are indispensable to every system's equipment.
Specs required for power sources tend to be set after all electronic equipment specifications are decided, but this alone entails many cases when said power sources do not work with general purpose products.
It is possible to address this issue by providing bespoke custom power sources that are optimal in terms of the shapes, structures, voltages, electric power, etc. required by customers.
In today's era of shortened product lifecycles, custom power sources are sure to serve an ever greater role.
We flexibly meet the needs of our customers, and design and produce reliable power sources for them. Feel free to consult with us about whatever order you might have in mind.
Customers who wish to make small volume, small lot products.
Customers who wish to make multiple types of small lot products.
Customers who wish to make products with specifications (shape, structure, output voltage, output electric power) that match system equipment.
Customers who wish to optimize specifications and retain the minimum required functions.
Customers who wish add various functions (built-in control functions, monitoring functions, etc.)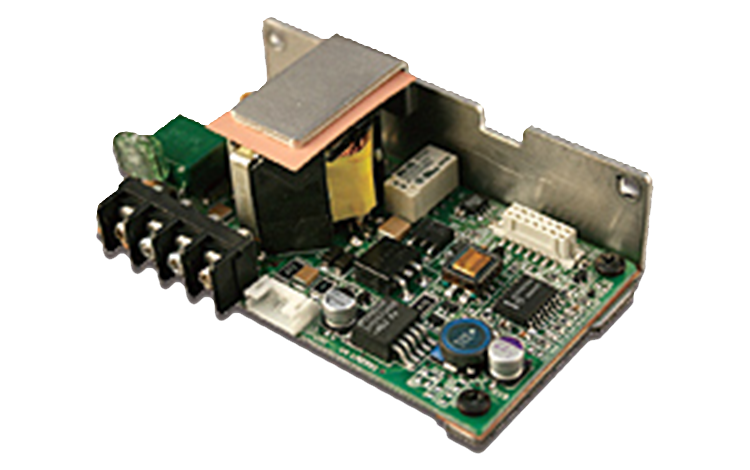 Our customers rely on our system that provides peace of mind.
Power sources occupy a role in our lives similar to air. We take it for granted that they are running properly no matter the environment or conditions, literally as "unsung heroes" around us. We have constructed a strong collaborative system with our group corporations and partner factories so that power sources can continue to fulfill this role we take for granted.
For example, we have allowed our development engineers and production engineers from our group and partner factories to closely collaborate in order to streamline the design process. Alongside the evolution of electronic equipment, it is likely that customer needs will become more demanding and complex. We ascertain those needs in advance, and endeavor to better satisfy our customers.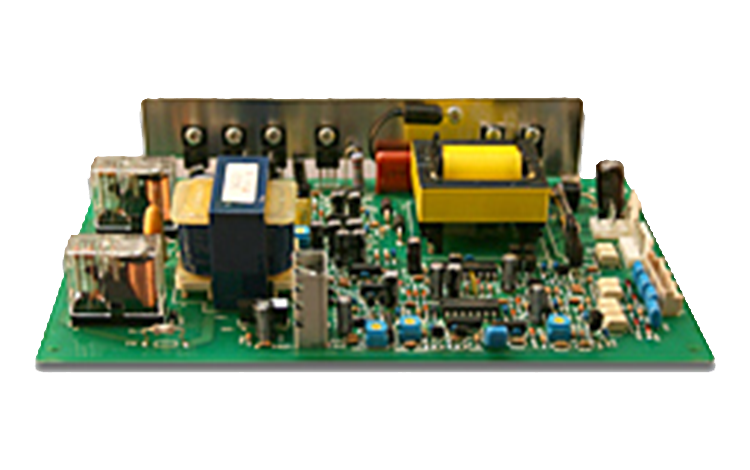 We respond to all needs as power source professionals.
We ascertain customer needs, as well as handle design and prototype production.
We provide consistent quality as part of our management system starting from the design stage.
Features of Takamisawa's custom-made power sources.
We can produce original designs.
We can also migrate designs to RoHS directive-compliant products.
We leverage our expertise and assets as an industrial equipment manufacturer to both design and produce not only circuit boards for power sources but also housings and harnesses made from sheet metal, etc.
We can handle testing for UL, VD, IEC and similar standards as well as EMI and EMC standards.
Custom power sources must satisfy exacting conditions in terms of shape, application environments, delivery deadlines, etc.
By holding ourselves to the highest standards, we can respond to these needs and provide our customers with peace of mind.
For example, we produce these kinds of products.
Highly-reliable power sources
Serial power sources
UPS (uninterruptible power systems)
Switching power sources for special applications
Chargers
Digital power sources
Case Study
Currently no entry of examples of products introduced.