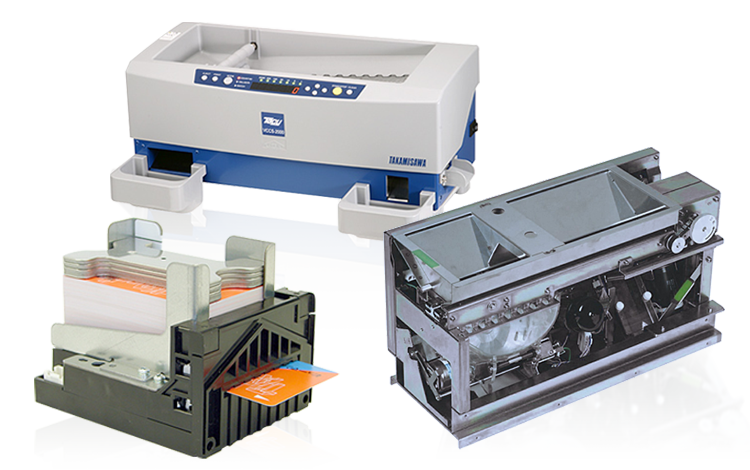 Our Mechatronics products (equipment designed to handle printing, banknotes, coins and cards).
This mechatronics equipment combines mechanical and electronic engineering technologies to realize high-level control and functioning.
The mechatronics equipment developed by Takamisawa Cybernetics boasts outstanding printing, banknote, coin, card, etc. processing and a high level of performance, and can also be installed into our company's ticket vending machines, fare adjustment machines, etc. for railways.
Products
Mechatronics Equipment
Examples of Products Introduced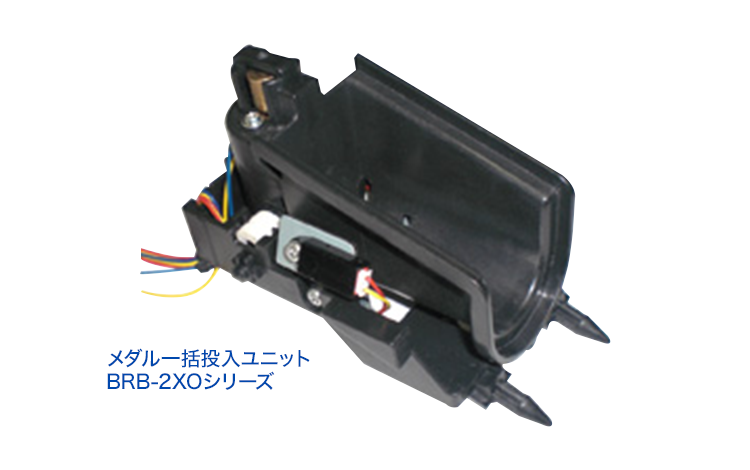 Taito Corporation
Mechatronics Equipment
OEM Product Development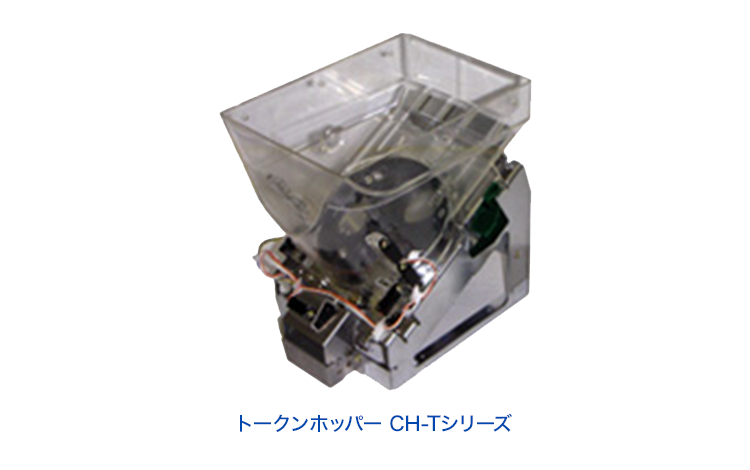 Coin hopper for overseas: China, South Korea, Europe, Malaysia, Mexico, Turkey, Taiwan, Russia
Mechatronics Equipment
Coin Handling Machines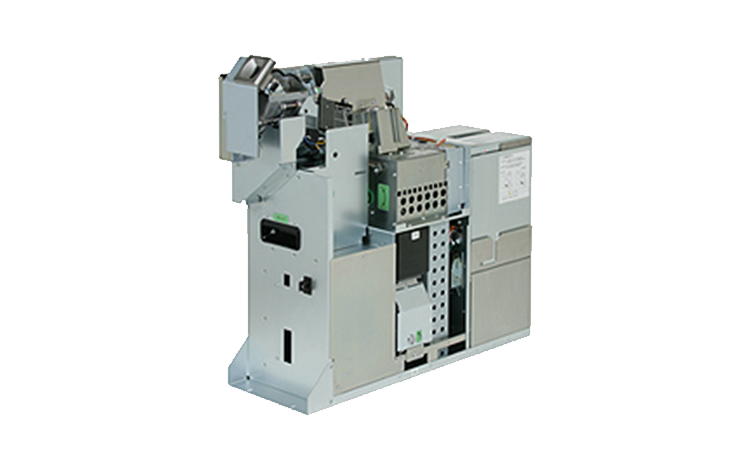 New Coin Handling Unit for China (other)
Mechatronics Equipment
Coin Handling Machines