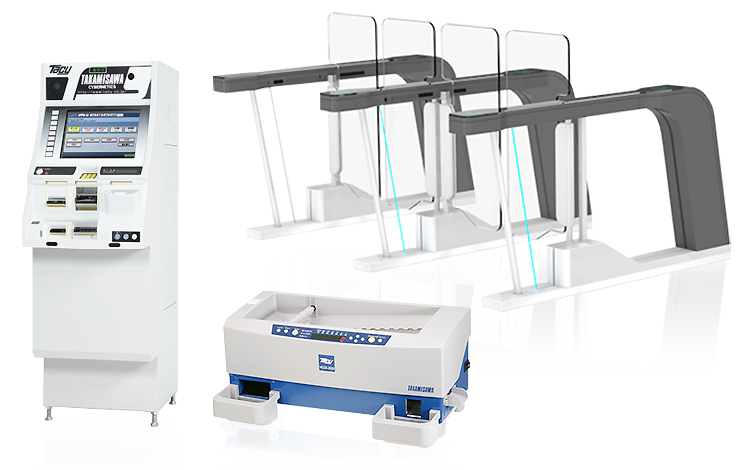 Here we introduce the products and services of Takamisawa Cybernetics in each business segment.
Ever since developing Japan's first multi-functional ticket vending machine, we have been developing new products that are key to various stages of society, from our mainstay transportation system equipment to banking terminal equipment and disaster prevention measurement systems, applying the expertise we have built up over the years in T (Ticket), B (Banknote), C (Coin), and C (Card) handling technology.
Examples of Products Introduced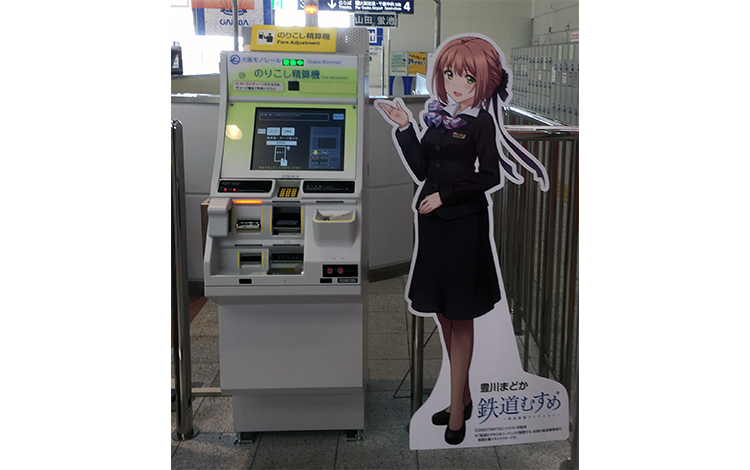 Osaka Monorail Co., Ltd.
Transportation Equipment
Ticket Vending Machine
Automatic Fare Adjustment Machine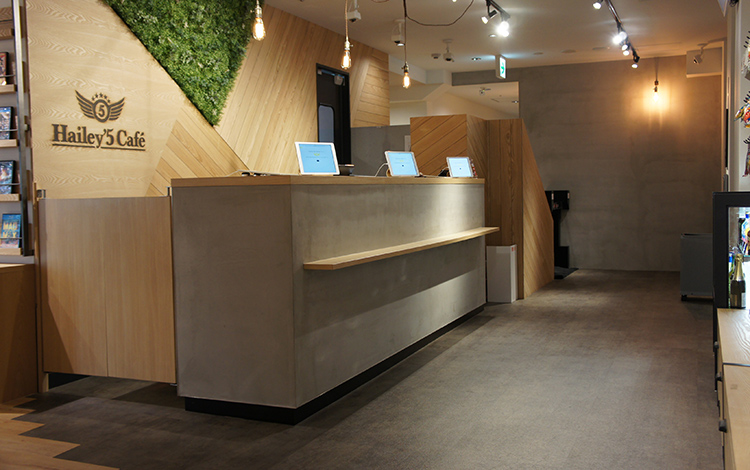 Hailey'5cafe Shibuya Branch
Specific System/Machine
Gate Machines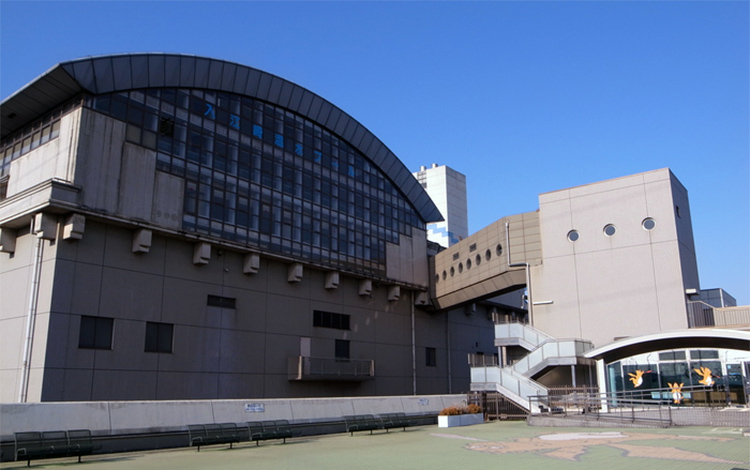 Kawasaki City Iriezaki Waste Heat Utilizing Swimming Pool
Specific System/Machine
Access Management System