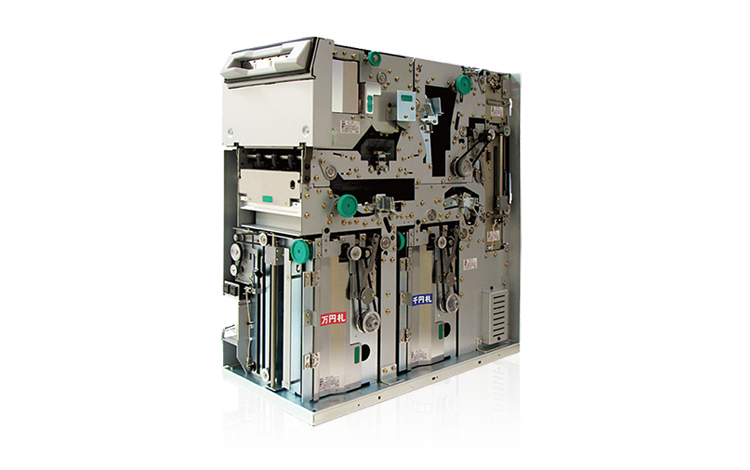 Our banknote handling machine products from Takamisawa Cybernetics, the banknote handling technology specialists.
Products
Banknote Handling Machines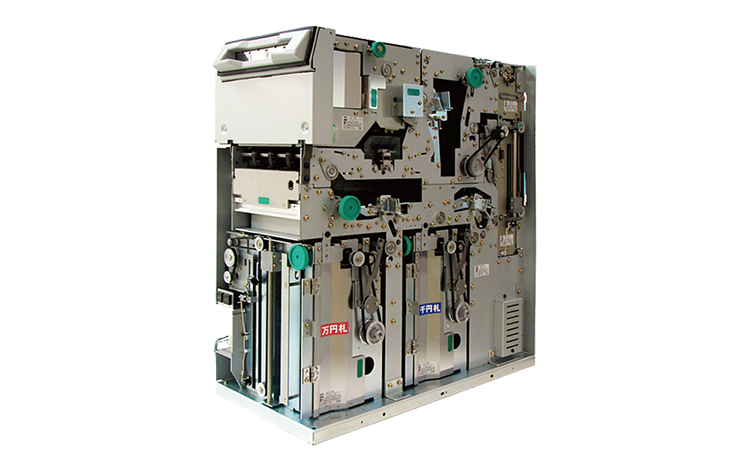 Banknote Ejecting Unit BEU-210
Banknote dispensing device.
Can discharge ¥10,000 and ¥1,000 notes.
Allows for withdrawal of up to 108 notes.
Examples of Products Introduced
Currently no entry of examples of products introduced.